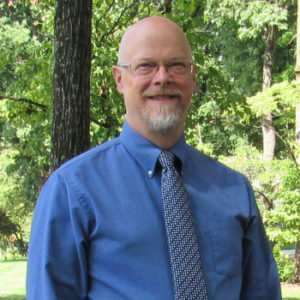 Chris Wilhoit, is a certified consulting hypnotist through the National Guild of Hypnotists (NGH) and has advanced training in the 5-PATH® hypnosis system.
Chris specializes in helping people of all ages identify and develop their unique gifts and abilities to move forward with their life purpose.
Chris specializes in using hypnosis for weight loss, weight management, smoking cessation (quit smoking), sports improvement, pain control, bad habits, test taking, fear of flying and other fears, nail biting, road rage, anger control, general wellness, confidence and ego strengthening, stress management, and more.
An avid reader and "student", Chris has studied and used hypnosis and self-hypnosis for over 30 years before becoming a certified hypnotist.
Chris still maintains employment in the Information Technology field with various certifications including Microsoft Certified Systems Engineer +Internet, Network+, Computer+. He is expert as a network administrator and in web site development.
Certified:
National Guild of Hypnotists (NGH) Certified Hypnotist
Banyan Hypnosis Center for Training and Services, Inc. 5-PATH® Certified Hypnotist (Five Phase Advanced Transformative Hypnosis)