Reduce Alcohol Consumption
Many people are concerned about over-consumption of alcohol and would like to reduce their alcohol consumption to a moderate amount. Reasons vary from general health, job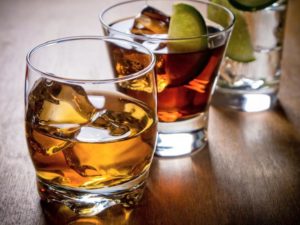 performance, "other" performance, weight gain, and relationships.
Most feel that their relationship has built up over time but still would like to drink socially – but within limits.
"Hypnosis for Change" assists you in breaking down the habitual nature of drinking and helps you get in control.
---
Click HERE to start NOW or call 828-367-0679 for a FREE consultation!