Make Healthier Choices!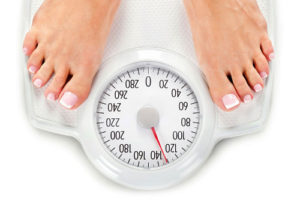 The virtual gastric band helps by putting the right foundations in place, by making some small realistic changes, but there are increasing numbers of people who are literally starving nutritionally.
Biologically we are programmed to seek out what our body is lacking, so even if we feel full, if we are lacking nutritionally a powerful biological will urge us to put our head back in the cupboard again.
Many of us are becoming increasingly confused by so many mixed media messages about which foods are good and which are bad. Allow Hypnosis for Change to help you find a solution.
This program helps clients on the next step of their journey to long-term health and well-being, and having been tried and tested by world renowned hypnotherapist, Sheila Granger, Hypnosis for Change is in a position to share it with you.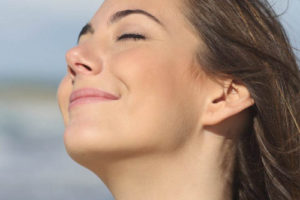 This program focuses on:
Having the right nutritional foundations in place
Conscious and hypnotic training to motivate you to enjoy better choices
Hypnotizing you out of the food advertisers trance
A heightened awareness of your own body's needs
Following a simple eating plan
Ensuring you are not literally starving nutritionally!
Research estimates that a whopping 97% of the population are nutrient deficient. That is a lot!
Call (828) 367-0679 today or CLICK HERE to Schedule your FREE 15-Minute Phone Strategy Session
---
This information should not be treated as a substitute for advice given by your General Practitioner, Medical Doctor, Psychiatric Professional or any other Healthcare Professional. We encourage you to check with your Physician before attempting any new therapies. Success from any kind of: coaching, self-taught techniques, positive mental attitude and wellness tools or hypnosis cannot be guaranteed. Individual results will vary greatly and in accordance to your commitment, effort, determination, hard work, and ability to follow directions.