Congratulations on Making the Decision to Make Positive Changes in Your Life!
Location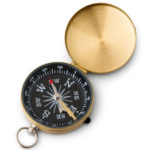 Hypnosis for Change is located at The Hilton Plaza across from Catawba Memorial Hospital at:
715 Fairgrove Church Rd, Suite 202, Conover, NC 28613.
My office space is shared with Growing Tree Counseling. It is the middle front office and the only one with a porch light
. Click HERE for Google Maps to get directions from your address.

Payment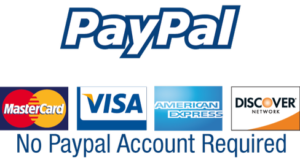 Payment is made via PayPal, check, or cash. You do not need an account with PayPal in order to use your credit or debit card. You can also pay by check or cash in person previous to our first session.
Forms
Below are links to forms that will need to be read and filled out previous to your session. Copies will be available at the office if needed.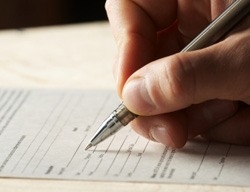 A sample letter "
Dear Health Care Provider
" is provided as a sample of what might be sent to any of your health care providers if that is something you would like to be done.
Please let me know if you have any questions or concerns.
I look forward to your success!
Cancellation-Missed-Reschedule-Appointment-Policy.pdf
Cancellations, Missed Appointments and Rescheduling Appointments Policy
No charge will be assessed if the client cancels or reschedules two office (working) days before the day of the appointment. For example, if the appointment is on Thursday, in order for a charge to not be assessed for an appointment, our office must be notified of the change no later than Tuesday during office hours. No exceptions.
Clients making cancellations, missing appointments or rescheduling on the same day as the appointment will be assessed a charge for the time scheduled for that day, because we will be unable to utilize that time to schedule in another client upon such short notice. No exceptions.