Lose Weight With Hypnosis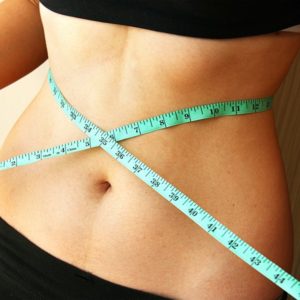 Maintaining a healthy weight doesn't have to be a constant battle! You can lose the weight you want to … and keep it off! Hypnosis is a process that helps you take control of your health, rather letting food and life control you. At Hypnosis for Change, we work through a "systematic approach" which helps you eliminate unwanted behaviors such as eating when you're stressed, bored, and not even hungry!
Click HERE to start now!
Virtual Gastric Band – Are you looking to get your body confidence back? Or simply struggling to shift those last few stubborn pounds? The Virtual Gastric Band is a remarkable weight loss program.
Sugar Cravings – Have a sweet tooth? This program is for you! Are your extra calories from sugary sweets, carbohydrates, sodas, beverages and the like adding weight or making you feel bad? Are you pre-diabetic? This program is for you!
Type-2 Diabetes – Bring your food choices to conscious awareness. Apply sensible strategies to control what you eat in a sustainable way. Find it easier to resist the appeal of those sweet things. Feel better as your body begins to work as it should.
Reduce Alcohol Consumption – Perhaps you are drinking more than you want to. Perhaps your alcohol consumption is putting on pounds you don't want.
Nutrition – A program to enhance general nutrition.
Slow Carb Diet – Support with the effective low carbohydrate diet.
Click HERE to start now!