Limitless Self-Hypnosis for Personal and Professional Change
Learn a simple technique to become more mindful and attract positive change into your life. Self-hypnosis is a time-tested and scientifically proven technique that will allow you to reprogram your unconscious mind to bring about behavioral changes.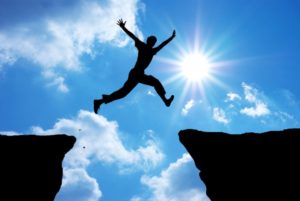 Many of my clients want to use hypnosis after our sessions so that they can continue to make positive changes in their life. I teach a method of self-hypnosis that allows them to make those changes in their life themselves. This technique is taught in a single session. Support materials including a support audio, instructions, and affirmations are included.
Limitless Self-Hypnosis Features
Simple technique.
Takes as little as 30 seconds.
Can be done just about anywhere.
Support audio included.
Make an appointment or request more information by calling 828-367-0679 or navigating to the CONTACT page.
Limitless self-hypnosis can be taught one-on-one or in a group setting. It is great for any company or corporation that is committed to improving their employees mindset.
Workplace Uses
Conquer fears.
Overcome anxiety.
Reduce stress
Restore confidence.
Increase memory.
Refine business skills