National Guild of Hypnotists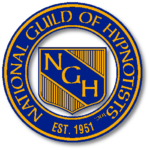 – The National Guild of Hypnotists, Inc. is a not-for-profit, educational corporation in the State of New Hampshire. Initially founded in Boston, Massachusetts in 1950, the Guild is a professional organization composed of dedicated individuals committed to advancing the field of hypnosis. We provide an open forum for the free exchange of ideas concerning hypnotism. The Guild is a resource for members and a vehicle for legal and legislative action.
Cal Banyan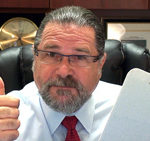 – World Famous Professional Hypnosis Training,  Live Certification – Training Materials – Free Videos. Visit calbanyan.com.
5-PATH® System of Hypnosis & Hypnotherapy and 7th Path Self-Hypnosis®. The acronym "5-PATH®" is short for the longer name, Five-Phase Advanced Transformational Hypnosis®.
Cal Banyan is passionate about his work and it shows!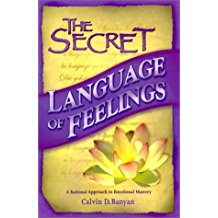 The Secret Language of Feelings A Rational Approach to Emotional Mastery
– The Secret Language of Feelings™ is a revelation unparalleled by any previous self-help publication in this area. This new book will provide you with some of the most valuable information available today about your inner life, your emotions and all of the powerful feelings that have made you feel bad.
All Feelings Are Good! Even Anger, Sadness, Guilt, and Depression… The Secret Language Reveals The Healthy Side of Emotion That Leads To Success and Personal Fulfillment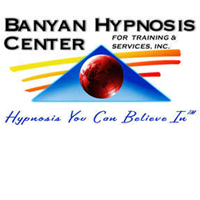 Hypnosis Center – "Hypnosis You Can Believe In"™  Cal Banyan and his group have been providing professional hypnosis sessions since 1996 and have conducted tens of thousands of hypnosis sessions. Their clients and students go to them from all across the country and from over 40 countries. Their success is well known in the hypnosis profession. Give them a call and find out more.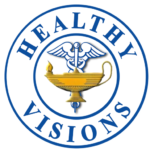 Ron Eslinger – Healthy Visions.com – Healthy Visions offers the only Clinical Hypnosis Certification Program that targets nurses and other health care providers. Certification is through the National Guild of Hypnotists and is accepted by the American Board of Hypnotherapy. Many programs are also offered for Consulting Hypnotists.
Dave Elman Hypnosis Institute – Website promoting Dave Elman's hypnosis methods. Available resources include classes, audios, videos, and books. Dave's book "Hypnotherapy" is a must for those studying hypnosis.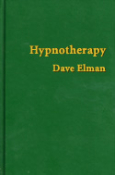 Hypnotherapy – Hailed as a classic in its field. Dave Elman's major work is a forceful and dynamic presentation of hypnosis as a lightning-fast and amazingly effective tool in a wide range of therapies. A useful and practical summation of one of the pioneers in hypnotherapy. Elman trained more physicians to use hypnosis than anyone before or since.